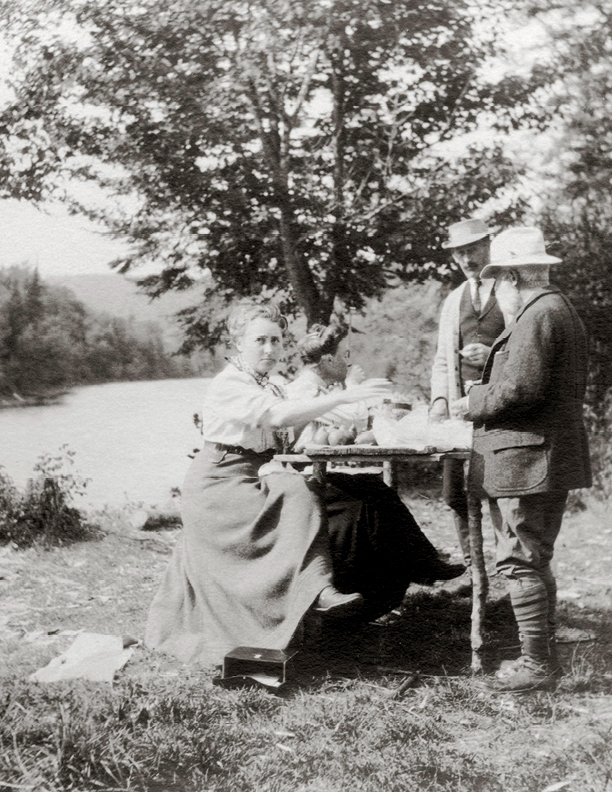 Journals
sold out
A New Pastoral | Yearly Subscription
A subscription to A New Pastoral includes four issues—starting with our newest issue—sent directly to you or the recipient of your gift. Order now and your subscription will start with No 8: Picnic.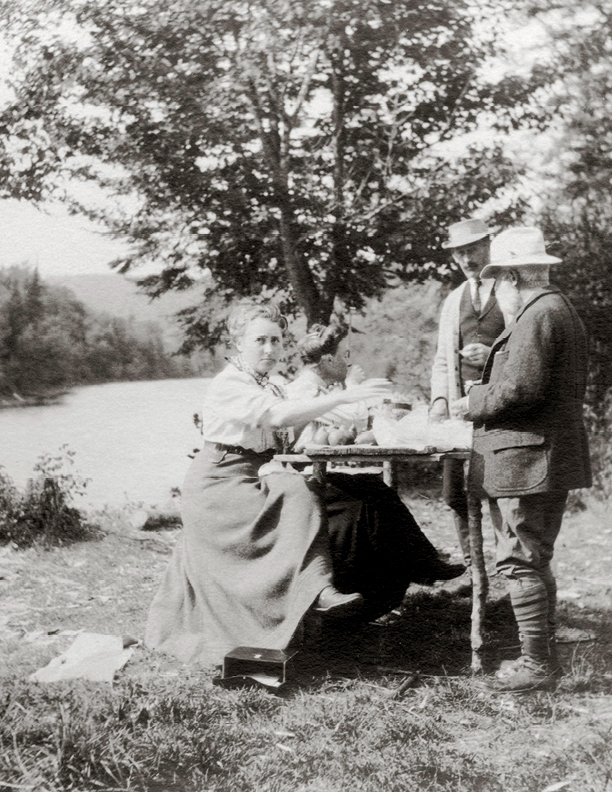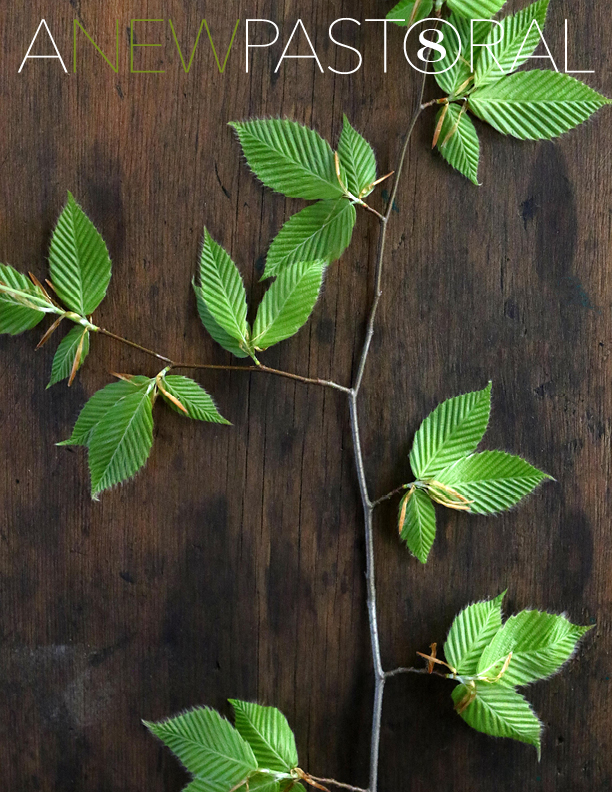 Additional Info
Ann Billings Suokko is recipe editor and writer for A New Pastoral.
Ann is responsible for preparing our recipes and styling the dishes presented online at A New Pastoral, as well as those in A New Pastoral's quarterly journal, where she expands upon them with additional context, family stories, and advice for these classic cooking techniques. Ann's cooking is based on old family recipes that go back several generations in Vermont, which she likes to enhance with a lively new essence. Inspired by the beautiful meals prepared by good friends, Ann learned to cook through experience in her own home kitchen, by sharing recipes with friends and family, and through nurturing two children—teaching them to cook with fresh-picked ingredients from their family's own gardens and fields in Woodstock, Vermont. Since 1991 Ann has worked with her husband, Glenn Suokko, to create books on food, art, design, and lifestyle.
Glenn Suokko is creative director and writer for A New Pastoral.
Through his photography, writing, and design, Glenn's goal for A New Pastoral is to portray the beauty of Vermont's country lifestyles, both online and in our quarterly printed journal. Glenn's recent book projects include Shelburne Farms: House, Gardens, Farm, and Barns (Rizzoli, 2017) and Simon Pearce: Design for Living (Rizzoli, 2016). He was also the coauthor, photographer, and designer of A Way of Living (Simon Pearce, 2009) and Pastoral, the original printed journal that he created with Ann from 2005 to 2012. Glenn is also creative director for Valise Print Artisans, a publisher and seller of books on art, design, gardens, and lifestyle.